Post by Tom on May 15, 2017 18:18:54 GMT 1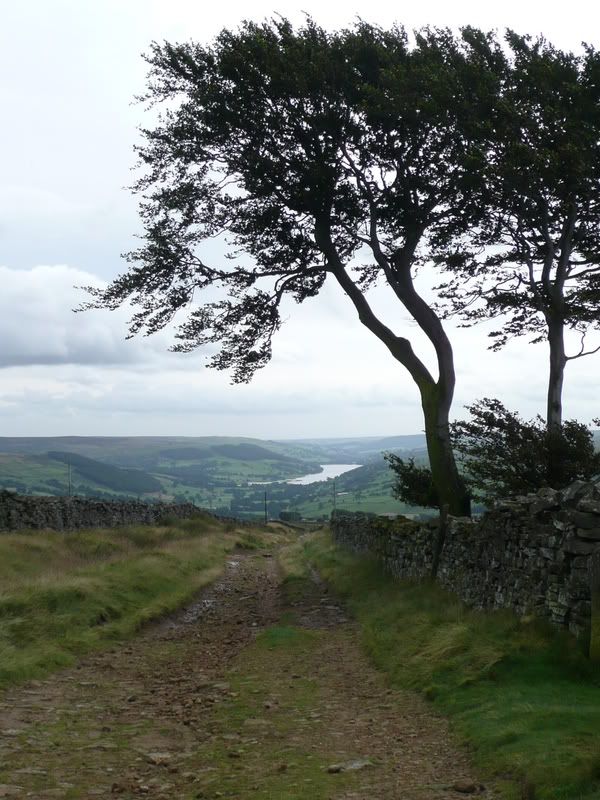 Another stat from the BBC article: "Their Gloucestershire home town of Nailsworth will be the smallest ever to host an EFL club next term, with a population of 5,794."
That's smaller than our village, and our local team plays in the Thames Valley Division Four (level 15, or step 11)! They were relegated last season, but seem to have settled now - best results this season include 14-1 and 8-1 wins against The Hop Leaf (pretty sure that's actually a pub team), and scorelines of 12-1 and 8-3. The team doesn't even play in the village, though, after the council raised rent for the playing field
You've got me intrigued to know who your local team is now! I might have heard of it in passing. But if you don't want to say then that's fine.